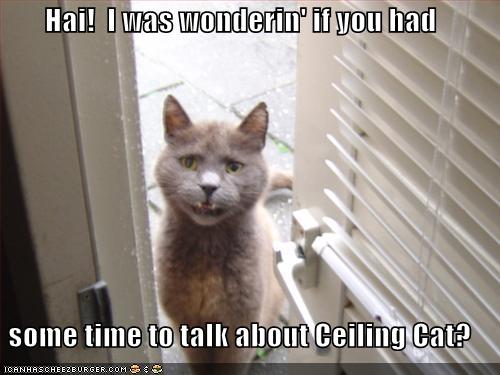 If it does, I have good news for you.  I'm about to start a series about some things I've learned when sharing the Gospel.  It does not have to be a painful, antagonistic process.
When I first became a Christian and got serious about my faith, there were three things I knew about evangelism:
It was part of my job description as a Christian.
I wanted to share the truth of Jesus.
I was really, really bad at it.
Item #3 isn't false humility.  I really didn't know what to say or how to say it.
I've learned a lot since then through study, prayer, training and experience.  I've had the opportunity to witness to multiple people of every major world religion and cult plus many atheists and agnostics, all without starting any Jihads.
I thought I would share some of those stories in a series and seek the experiences / tips of others as well.  Click here for the series and other posts on evangelism.